Thoughts from Haperson Hill...
Shopping early for Christmas is a must this year, and we will tell you why...
---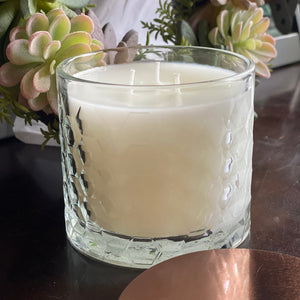 With Mother's Day just around the corner (and all holidays yet to come this year), we decided it might be a good time to talk about meaningful gifts for her/them. People everywhere will rejoice the next time they open a gift from you - if you just put a little bit of thought into it. It's not hard, you just need to know where to shop! Gone are the days when a generic gift was appreciated. Why? Because, we have way too much stuff these days! We don't have room for meaningless knick knacks that collect dust. Shoot, we don't even have...
---
"Should I buy an Easter dress this year?", you ask. Yes. Yes, you should. 
Physical self-care can be eating well and exercising. It can also be as simple as taking the time to shower, fix your hair, and put on something you wouldn't exercise or sleep in. 
---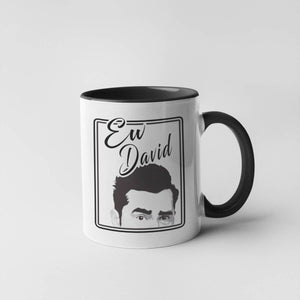 The Perfect Gifts for Schitt's Creek Fans!
Well, Christmas is just around the corner, and it's time to get shopping. We've got you covered with our suggestions for the most amazing Schitt's Creek gifts for this holiday season.